Antenatal Class – Relationships after Birth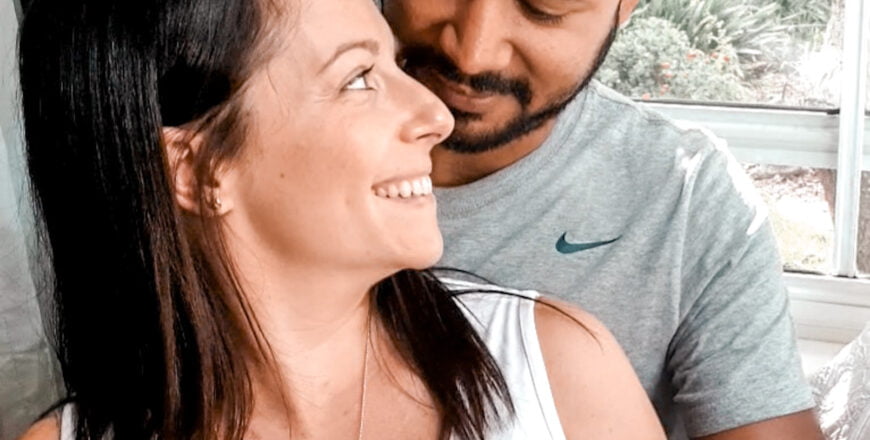 Welcome to your prenatal class about relationships after birth! This course is all about AWARENESS and PREPARATION.
The best approach to parenthood and your relationship is to be aware and prepared for potential changes to avoid unexpected issues and situations.
It doesn't mean that your road into parenthood isn't going to be bumpy…BUT…it does mean that you have skills and tools to react positively.
The class is full of video content and is divided into the following sections:
Introduction
An explanation of what the course is and what you will learn.
Postnatal Relationship Realities
It's time to spill the beans on the hidden truths of postpartum relationships and intimacy. This section is about honesty and awareness.
New Parents Top Concerns
I'll expose new parents top concerns and actually give you ANSWERS! All too often we hear the concerns but are left wondering if there is any practical advice to help. The answer is YES there is and YES you will get it.
Relationship Satisfaction
Relationship satisfaction is more than just sexual factors. A number of non-sexual factors affect relationship satisfaction and this section will get you thinking all about your future.
My Top Tips
The nitty gritty all rolled into one section. My top tips for how to remain connected and satisfied in the first 12 months postpartum to ensure your relationship transition to parenthood is as painless as possible.
Thank you Gift
Here is a thank you for taking the class and a congratulations on taking a positive step forward. A list of special Aussie companies that want to support your journey into parenthood and reclaiming your relationship and intimacy.
1
2
Postnatal Relationship Realities
3
4
Relationship Satisfaction
5
Top Tips for Relationship Success
6