"I have NO interest in sex after having baby"
Helping BUSY, TIRED MUMS to:
RECLAIM your sex life after baby and say bye to stress, anxiety and shame!
RECONNECT with your partner and IMPROVE low sex drive and painful sex one mum at a time.
79% of mums have no or low sex drive! 
Mums have 3 main barriers to having sex after a baby. Discover your personal barrier to revive your sex drive and bring the spark back to your relationship!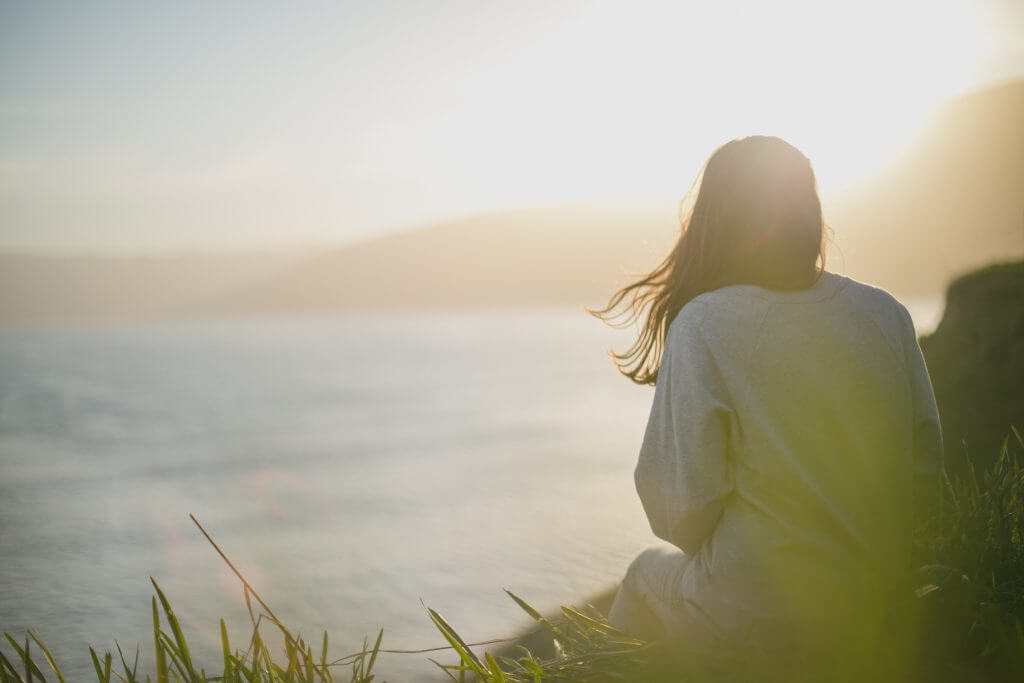 Pelvic Organ Prolapse and Sex
Frustrated with how POP has ruined your relationship and intimacy?
Grab your FREE Fact Sheet answering your top concerns and how to get your intimacy back on track
Mama's Sex Survey Report
Updated 2023 report: Have things changed since 2021? Are mothers receiving better postpartum sexual health care? Are mothers more satisfied with their sex lives than 2 years ago?
Take a look and find out!
If you are a mother, partner to a mother, work with mothers or expecting a baby this report is essential for you!
Discover the facts about mothers' sex lives:
How mothers see themselves
What mothers' barriers are to enjoying sex or having any interest in sex
The 6 improvements to prenatal and postpartum 6-week visits that could change the way new mothers approach intimacy, their bodies and relationships postpartum.
*You will also be subscribed to our mailing list. We promise not to spam you. Privacy Policy
Authentic
Awareness
strives to...
Educate
Educate and empower ALL women to take control and treasure their sensuality.
Revamp
Revamp self and partner connections to enjoy pleasure-focused and emotionally-charged interactions.
Ignite
Ignite women's sexual health and pleasure discussions. Birth trauma is not a barrier to satisfaction.
Tired, busy mothers are "touched out". Cringing at the sight of their bodies and partner's touch
I was the same! Listen to my story below.
Awaken your low sex drive after baby through...
Learn the truth about postpartum sexual health and sex after kids to reclaim your sexual identity
Develop skills to confidently communicate and own your sexual pleasure and sexual identity.
Own your sensuality and be MORE THAN mum.
Be guided on your rediscovering sex after baby journey...
Mama's Sensual Safari Course
Have you lost your sex drive and self-identity since having kids? Is it taking a toll on your relationship? This postpartum sensual revival course is for you! The Mama's Sensual Safari takes an all-inclusive, holistic approach to reclaim your identity, low sexual interest and partner connection.
Mojo Matters Journal
Writing about sex invigorates sexual desire! This women's health sex journal inspires mums to explore their barriers to sex, needs during sex after baby and sensual desires. Stimulate your self-love now.


Ohnut is an intimate wearable that can help you manage and potentially reduce pain during sex by allowing you to easily customize how deep penetration goes.
SAVE 10% WHEN YOUR SIGN UP FOR MAMA'S SENSUAL SAFARI

Challenge social views of "sexy".
Discover the art of authentic sensuality by understanding YOU.