On completion of this course you'll have…
A deeper understanding of your true sensual self
Sexual confidence and the ability to draw on your sexual energy at any time
The ability to communicate your pleasure-focused wants and needs
A deeper emotional connection to your partner
A personally satisfying sex life
Does this sound like you?
My desire for sex has diminished since having children
I feel less attractive in my new mum body and role
I feel emotionally disconnected from myself and my partner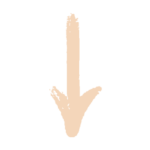 … of mums are unsatisfied with their sex life within the first 12 months of childbirth.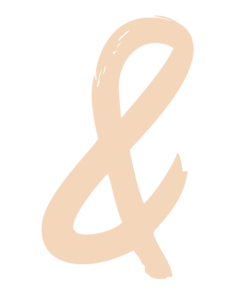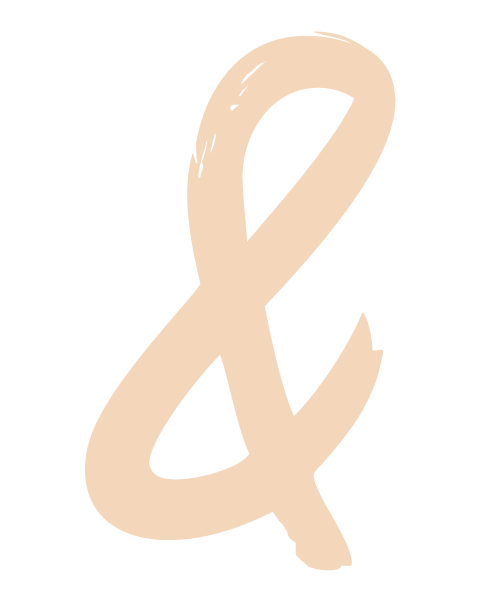 … of parents say their quality of sex has diminished since having children.
Mamas are the most important role models for their children. Don't let a negative headspace impact your household.
Want to join the exclusive club of sensual mamas who are living fulfilling sex lives?
Then this sex therapy course is for you!
Mama's Sensual Safari takes an all-inclusive, holistic approach to stimulate your sensuality.
Inclusive of all mamas no matter your sexuality or relationship status and has been specifically designed for mamas from early postpartum through to mamas with kids who have finished school.
Create your mum-zone and discover how to ignite your inner animal, engage your sensuality, take control of your pleasure and return the spice to your life!

Mama's attitudes and behaviours impact the family everyday so let's create healthy and inspiring mamas and homes.
Exude confidence and serenity naturally by knowing your genuine self. Particularly for mothers exuding confidence, passion, body appreciation, understanding your strengths, feelings and attitudes is exactly the positive modelling we want to portray to our children.
Is the Mama's Sensual Safari value for money?
Absolutely!
I know first hand that mamas are last in line to spend money on themselves. If you are looking for a life-changing program to unlock your hidden passion, I have ensured that this course is affordable so don't feel guilty. It's vital as mamas that we fill our cup first to have the physical and emotional energy to care for those we love.
This sex therapy course consists of months worth of sex therapy for a fraction of the price. 
What you'll get:
Educational information, enrichment tools and practical explorations
12 hours of video and written content – access anytime at your own pace
2 yoga videos and 6 audio tools to help you relax and decompress
Clear outlines to hold solution-driven discussions internally and with a partner
Access to the exclusive member's only newsletter
A FREE Mojo Matters Journal valued at $49.95RRP
10% Off an Ohnut purchase
All of this for our special price of $299!