The Mama's Sensual Safari is about more than sex. It's about taking mums from feeling ashamed, embarrassed, guilty and exhausted to feeling happy, excited, confident and energetic every single day!
Picture your life when you…
Crave intimacy and affection!
Your sexual desire and libido have gone from non-existent or low to spot on!
You live the quality sex life you want and enjoy giving and receiving love and affection.
You initiate sex and are exploring and discovering new and exciting sexual activities.
Self-care is part of your routine and boosts your sexual desire even further.
Feel sexy, desirable and like your "old self"!
You feel sexy, energetic, confident and desirable.
You feel like that woman you were "pre-kids" who was carefree, fun and ambitious.
You believe your worth and are a positive, happy role model for your kids.
Your energy is high and you love spending time alone, as a couple, and as a family.
Live a life filled with sexual satisfaction and pleasure!
You confidently communicate your pleasure-focused wants and needs.
Your ability to have open and honest conversations becomes a part of your every day life with your kids.
You feel happy, calm and content and are excited to explore your sexuality.
Your physical and mental health are excellent as your sexual satisfaction boosts your overall wellbeing.
Does this sound like you?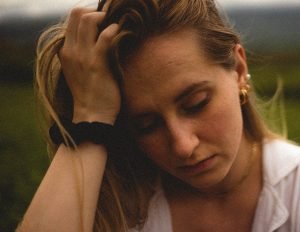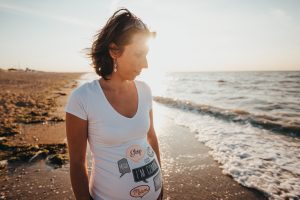 "What the hell is wrong is me, I don't have the urge to have sex EVER
"I'm too exhausted and busy to have a sex life
"Is there something wrong with me? Should I want sex more?
"I don't feel sexy at all and it affects my sex life
"We only have sex when my partner initiates and usually I say yes because I feel guilty
"I'm touched out by the end of the day. I feel guilty, ashamed and embarrassed about it but I can't help it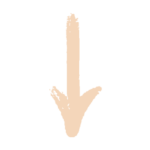 … of mums are unsatisfied with their sex life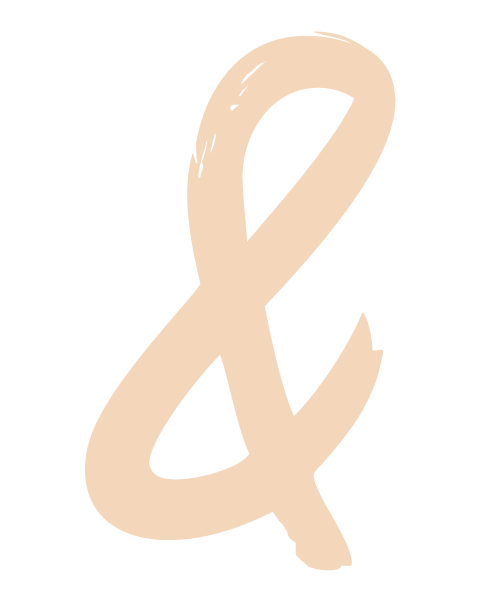 … of mums have non-existent or low sexual interest
If you've been searching the internet for answers to:
Fix your low libido
Rediscover your sexual identity and feeling attractive
Improve your relationship, sex life and reignite romance
then you have found the oasis in the desert!
Want to join the exclusive club of sensual mamas who are living fulfilling sex lives?
Then this sensual revival course is for you!
Mama's Sensual Safari takes an all-inclusive, holistic approach to stimulate your sensuality.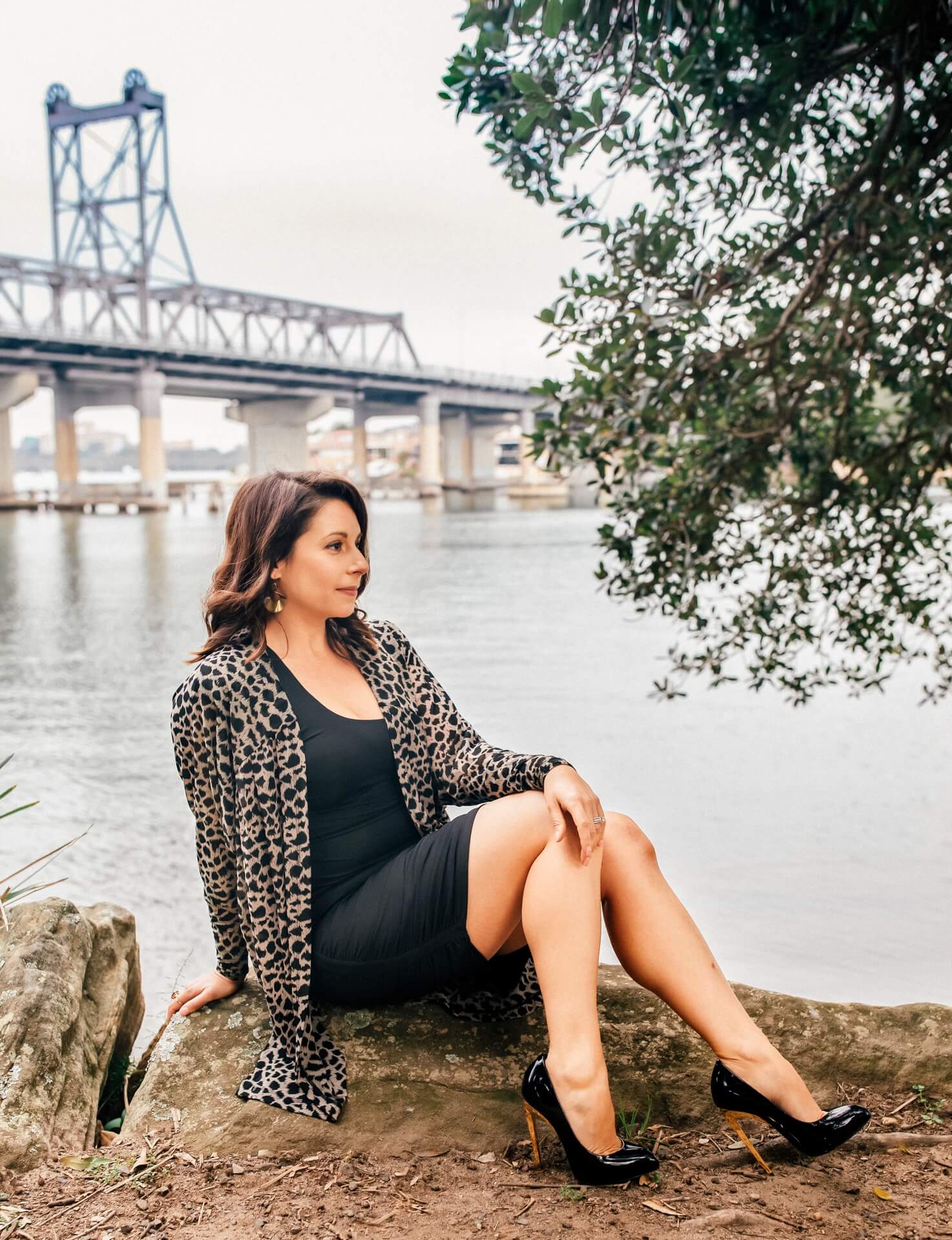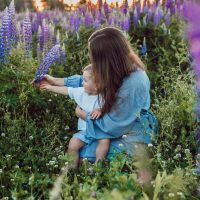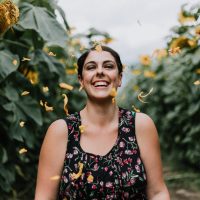 Inclusive of all mums no matter your sexuality or relationship status and designed for mums with newborns to mums with school-age kids.
Ignite your inner passion, remove barriers and take ownership of your sexual freedom!
Don't let your birth trauma be the end of your sexual satisfaction and self-esteem. You can enjoy a fulfilling sex life with prolapse, nerve damage and other birth-related complications. 
Exude confidence and serenity with self-acceptance. Displaying confidence, body appreciation, and self-acceptance is exactly the positive modelling we want to show our children.
How much is your intimate relationship worth? Enrol Now for just $199 for lifetime access!
Is the Mama's Sensual Safari value for money?
Absolutely!
I know firsthand that mums are last in line to spend money on themselves (I do the exact same thing). If you are looking for a life-changing program to unlock your sexual identity and desire, I have ensured that this course is affordable. No more feeling guilty, embarrassed, anxious or ashamed for you. It's vital as mums that we fill our cup first to have the physical and emotional energy to care for those we love.
Is your intimate relationship worth 50 cents a day for 12 months and then FREE for life!?
If the answer is Yes then you want to hit the enrol now button! It's worth it!
This sensual revival plan consists of months worth of sex therapy for a fraction of the price. 
What you'll get:
A qualified sex therapist guided sexual revival plan to reclaim your sexual identity and desire

4 Modules of video, written and audio content – access anytime at your own pace

Yoga videos and audio tools to help you relax and decompress

Clear outlines to have solution-driven self and partner discussions (what do you want and what do you need)
A FREE Mojo Matters Journal valued at $49.95RRP
10% Off an Ohnut
All of this for our special price of $199!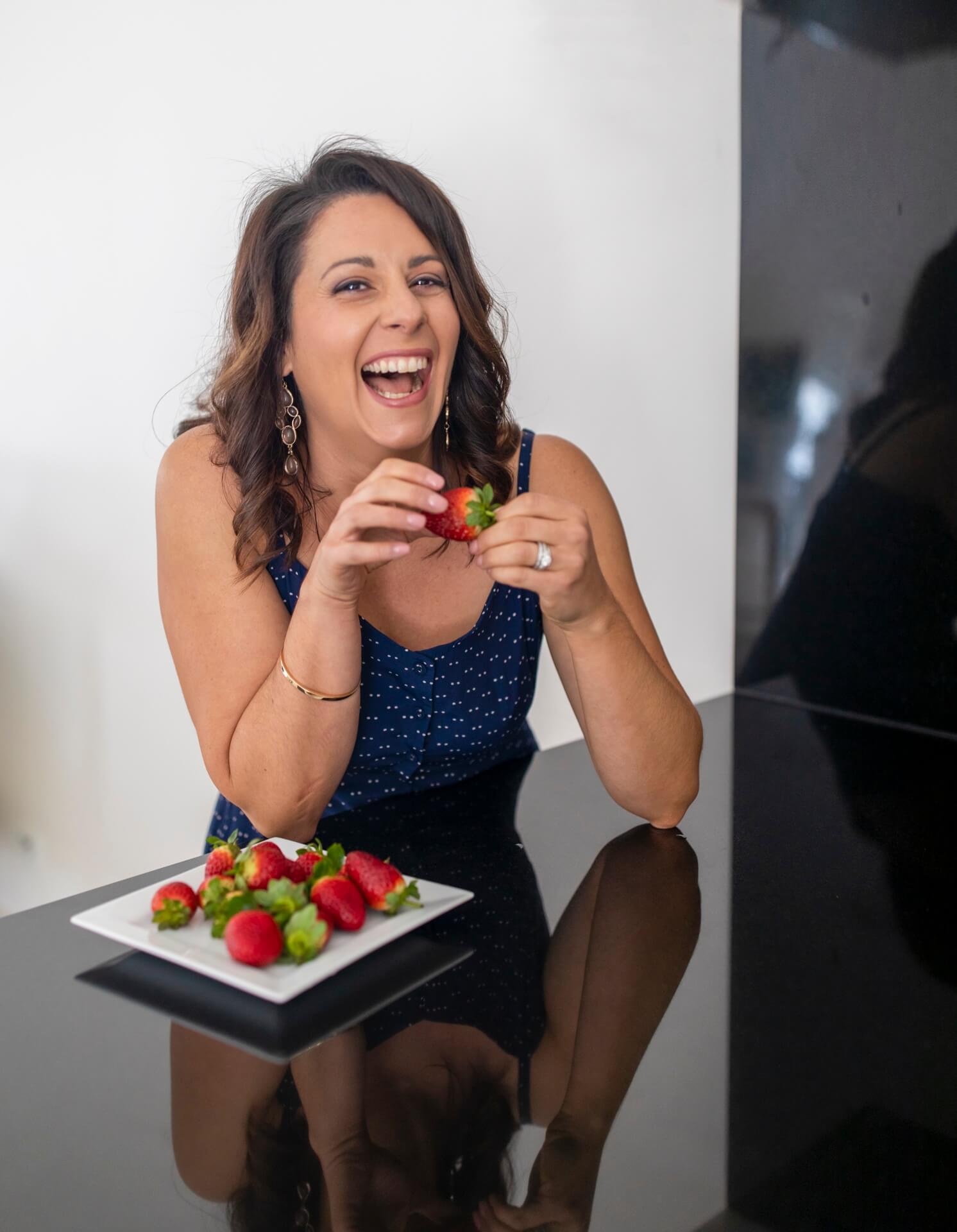 Module Outlines
Module 1: Introduction
Discover what it is to be a sensual woman and set your goals for the course based on your personal ideals.
Module 2: Post-Baby Changes
Delve into all the changes mums experience through postpartum and what your personal blockers to intimacy are. Don't worry if you had your last child years ago this information is still going to be relevant for you!
Module 3: Self Love
Dive into practical explorations to love your authentic self and your sensuality. Become the self-accepting and validating strong woman you are for YOURSELF, as you already are for your family.
Module 4: Revive the connection
Work through a series of explorations including solution-driven discussions and practical exercises to gain a deeper connection with yourself and your partner about your needs, desires and how to express them.
Module 5: Conclusion
Learn how to continue exploring and improving your sex life to keep the spice of life.
This sensual revival plan is ideal if:
You are ready to be the carefree, sexy woman you were before kids
No more disappointing sex for you, you are ready to take control and experience sexual pleasure
Feeling desirable and sexy sounds good
Find your inner sexual spirit animal and role model positive body image and confidence
You want to be happy and move past your birth trauma
Investigate new avenues and tools to revive your sex life even with ongoing complications
A few minutes a day to yourself sounds appealing and achievable
Be the confident and energetic partner and mum for your family you know you are
Being intimate and loving with your partner is important
Sharing intimacy and affection are important for your relationship satisfaction and you miss the romance and lust for each other you once had
You don't want to argue about sex anymore
End desire discrepancy in your relationship and its arguments and replace then with open and arousing sexual conversations