Antenatal Class – Relationships after Birth
Sex and relationship education in the comfort and privacy of your own home with a qualified Sex Therapist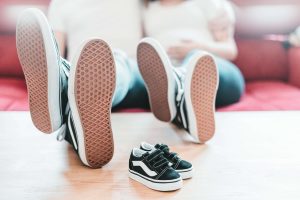 A 30 minute relationships antenatal class online jam-packed with the most important information and research about postpartum relationships and sex. Carefully condensed and presented to you by a Sex Therapist.
Be different to the Joneses! This is the antenatal class YOU need to work as a team and breeze into parent life.
"Our relationship is fine"
This online antenatal class isn't about whether you have relationship concerns now or not.
Have you thought about what your relationship is going to look like after having a baby? Expectant parents are shocked, tense and anxious when things don't turn out as expected or return to pre-pregnancy levels.
Knowledge is power and all expectant parents will benefit from preparing your relationship for postpartum relationship changes and parenthood.
Expectant parents, like you, prepare for childbirth and how to look after a newborn but no one receives education about postpartum relationships. You should because…
ALL new parents have sexual and relationship concerns
89% of new parents have 11-20 sexual concerns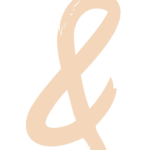 Relationships don't improve for 10 years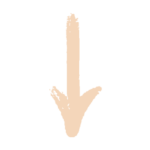 Separate yourself from the flock. 
Be parenthood ready and prep your relationship
What makes this antenatal class special:
Separate Myths from Facts

Is there really no sex after kids?

Will I still desire my partner and will they still want me after having a baby?

What happens to your sex drive after having a baby?
and more!
Discover 

the biggest postpartum relationship hidden secrets

What 3 routes do relationships take after kids

What affects relationship satisfaction

Are your relationship interactions influential
Become confident by having answers to questions all new parents want to know

How long after birth can you have sex

When can you have sex after birth
and more!
Leave with practical skills and tools to set yourself up for huge gains with minimal time investment

Action to do now and after baby arrives

5 minutes a day is all you need
How much is your relationship worth? Enrol Now for just $37!
Why take a relationship antenatal class?
Learn to recognise relationship red flags after birth before they become issues

Solve or improve any sexual or relationship concerns you have now before baby arrives

Remain connected during a major life transition – parenting challenges don't seem so difficult when you work as a team and communicate

Give your baby the best start by setting a positive development landscape – kids see everything and feed off your emotional state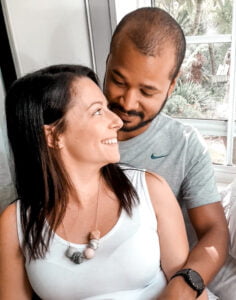 What's included in the relationship antenatal class?
30 minutes of online videos presented by a qualified Sex Therapist specialising in new parent relationships

Tools and practices to get your postpartum relationship off to a solid start reducing stress, tension and anxiety

Special discount codes for select Australian companies to boost your self image and connection after baby
All for just $37!