Is Masturbating in a Relationship Important or a Deal Breaker?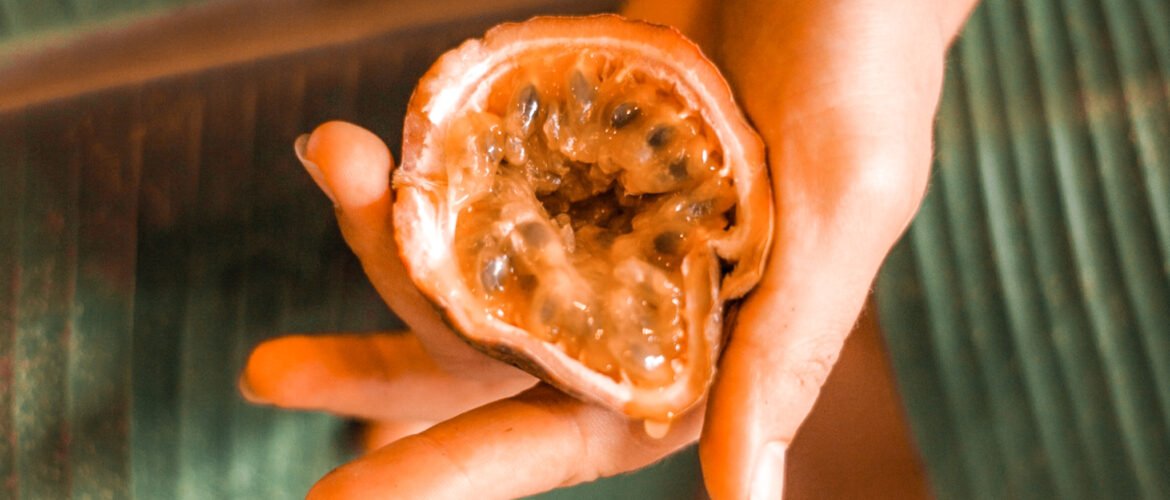 Ladies, if you masturbate you are a higher quality partner option!
This one line goes against everything that school sex education programs teach, right? I mean, men are taught to experience self-pleasure but women are taught in school (via complete topic silence) and socially that sexual pleasure should only be derived from a partner within a committed romantic relationship.
Why are you higher quality? Your masturbation motive is more pleasure and intimacy-focused meaning you know what you like and you know how to feel more engaged with your partner (and boost your lingering libido!). Additional reasons include stress/anxiety relief, to heighten arousal, fun, improve self-esteem, sexual release, reduce pain, energy boost. Often people fantasise during self-pleasure and around 66% of people's fantasies are about their partner, which improves intimacy, connection, relationship and sexual satisfaction.
Masturbation is great for learning about your body, pleasure preferences and positively influencing self-image, body image, and sexual empowerment. Masturbating also releases hormones in the brain promoting positive feelings, emotions and sensations. The release of these hormones improves the immune system, reduces pain, stress and anxiety, improves focus and concentration and heightens self-esteem.
Despite all these benefits and being a "higher quality partner", there are specific issues reported with female masturbation within relationships we need to resolve:
Issue 1: Female orgasm and pleasure is seen as their male partner's responsibility. Women aren't masturbating within relationships because their orgasm should be provided by their partner (which may or may not actually be occurring). There is also a sense of "de-masculinising" their man if orgasm is self-achieved. For those that do then secretly masturbate they feel guilt and shame when they discover through self-pleasure that they can actually achieve these things and sometimes it is better than with their partner.
Resolution: Take control and ownership of your pleasure and orgasms! Orgasm equality in relationships is important for sexual satisfaction – we need to stop focusing on male orgasm only. Here's the thing, men actually have higher sexual satisfaction knowing that they are giving their partner pleasure!
Issue 2: Single women are concerned to masturbate because of potential impacts on future relationships. Avoiding pleasure because your 'potential' future partner may or may not be able to generate the same amount of pleasure…
Resolution: Why avoid pleasure when something hasn't even happened yet? Masturbating and then commencing a relationship is actually positive because you know what you like, and from the beginning you can feel confident to communicate to your new partner what you need.  If they aren't willing to listen or act accordingly then they aren't the partner for you! You can't put things off for  "what ifs".
Issue 3: Using sex toys in a relationship means there is a problem in the relationship. There is a perception that the male partner will respond negatively to the introduction of a toy because they will think they are inferior or incapable of providing pleasure themselves.
Resolution: Sex toys are great for mutual pleasure and can enhance the partnered sex without getting in the way if you are open to exploring. There are a myriad of couple toys that now exist which can enhance the couple experience. See the Dame Eva II, We-Vibe wearable vibrators, a Wartenberg Wheel, Handcuffs, Paddles…the list goes on!
Issue 4: Women in relationships who have issues with orgasm often report at the same time that they have problems with sexual communication, particularly around the need for clitoral stimulation.
Resolution: Take ownership and start communicating both verbally and physically! I'll help you start, but you can also think about mutual masturbation sessions.
How to start a masturbation conversation in a relationship:
Make sure the environment and atmosphere is relaxed and comfortable before raising the discussion and be open to your partner having a different perspective to you.

Ask a general question about masturbation and your partner's thoughts. This will give you valuable insight into their openness and approach to discussing the subject on a more personal level.

If you don't want to ask outright about masturbation, use a conversation starter such as this article or a social media post about masturbation.

Tell your partner why you want to have a chat about masturbation – what is it that you want to get out of the conversation? E.g. acceptance that you practice it, acknowledgement that they practice it, exploration of mutual masturbation etc.

Remember to be completely honest in your beliefs AND your response to their perspective.
Before you settle in for winter hibernation, take charge of your pleasure and start your sexual satisfaction revolution!
Mama, if you want more ideas to improve your sexual satisfaction join the Mama's Sensual Safari and 'winter is coming' will never sound the same again!