3 intoxicating steps to being the best sex partner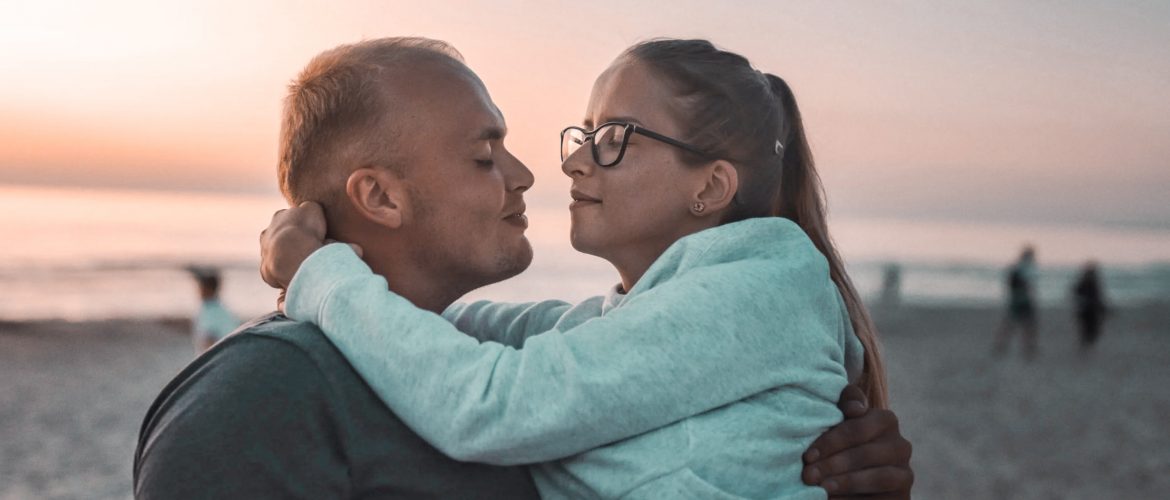 Mums confess "How do I be the sex partner my husband wants?" Everyone wants to be the best sex partner or sex queen, but for women with low libido, it can be tough. Being the best in bed is exciting, BUT to be the greatest you can't focus on what "HE WANTS". Outstanding sex partners lead from within themselves. And YOU mama hold all the power to your pleasure AND his despite having low libido!
Here's what we know about relationships and sexual activity
"If mama is happy everyone is happy". Mum's sexual satisfaction is an indicator of both mum's and dad's sexual satisfaction BUT dad's satisfaction levels have no effect on mum.
The intimacy controller is the sex partner with low libido. When the partner with the higher libido says jump it's a 50/50 chance. BUT when the sex partner with low libido says jump the high libido partner screams "how high?!"
He WANTS you to enjoy sex too! When you're rewarded with pleasure and enjoyment your desire for sex and motivation improves. So your high libido partner will do everything in his power to make sure that you LOVE sex and boost your sex drive.
Having a positive sexual body image and feeling sexy and desirable on the inside has a far superior success rate than trying to be sexy on the outside with a negative body image.
"I'll never be as sexual a person as my partner, 90% of the time he initiates sex…I just don't know how."
The focus on men's sexual pleasure and that men are more sexual than women is drivel! Nonsense that's been handed down through history stemming from the idea that women have sex for reproduction not pleasure. Women don't need to orgasm to reproduce but men do. Hence society values male orgasm more than female orgasm.
BUT things are changing and there are many people (myself included) working hard to close the orgasm gap.
"The man is the head, but the woman is the neck and she can turn the head any way she wants."
Maria Portokalos, My Big Fat Greek Wedding
This quote makes SO much sense in life, but we don't give it the same regard in the bedroom.  Mums control childrearing, looking after the house, feeding the family, and family social calendars BUT the bedroom is all about "the man".
Fact: if you are the low libido partner, YOU control your relationships sexual activity.
3 ways to quickly be an outstanding sex partner guaranteed to leave him speechless and bring you pleasure and confidence
Learn a new trick
We are always learning when it comes to sex, you will never know everything there is to know. Spice things up by trying a new position, learn a new tantalising oral, digital or sensual touch technique, or learn to give a great lap dance and then make it your own with your personality.
Role-play
Not a confident sexual person? Role-play is perfect for you! Taking on another persona and "acting" in a role can reduce your inhibitions and give you permission to relax and engage in the role. If you don't like a role or don't feel comfortable then pick another.
Still too shy? Choose a situation where your partner has the leading role and you are the co-star. It is still your idea, you can guide the scenario but you can also take a step back. Use your fantasies and your partners to find the perfect partner play for you.
Take initiative
Be confident and available to initiate sex using a variety of techniques. Men LOVE when a woman initiates sex. Have low libido? Use starter techniques that will boost YOUR sexual desire. Try sexting, leaving a note in their car when they go out, making a special meal, or secretly setting the bedroom into romance mode.
Not in the mood to initiate? Join me the Mama's Sensual Safari for 2 approaches guaranteed to ignite your desire for sex.
If YOU are having fun and pleasure I guarantee you'll be the sex partner your husband wants! If you don't see yourself as "sexy and confident" join me in the Mama's Sensual Safari where I will guide you to be the ultimate confident, desirable woman just bursting to be let out!