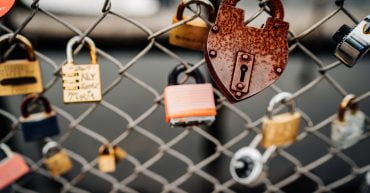 Resentment and Sex, where to now?
There's nothing worse than staring at someone with bitterness lurching towards you for intimacy. Discover the difference safety and security make to pleasure and satisfaction.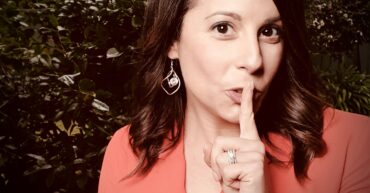 Intimacy After Childbirth – Unlock The Hidden Secrets
'Guilt', 'obligation', 'duty' all words used by women to describe their feelings towards sex after children. So what insights did mamas deign to share with Melbourne researchers about their experienced and perceived changes to their sex life, sexuality and intimate relationships after birth?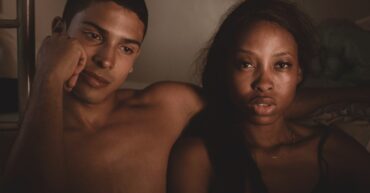 To need or not to need sex like a man
Don't spontaneously combust at the sight of a man's ankle, wrist or silhouette like a man does when they see a woman? Don't worry you are totally normal! You need something to activate your sexual cravings.