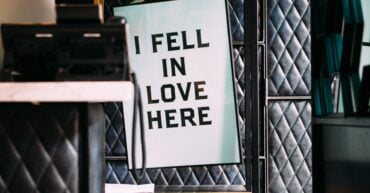 Show the Right Kind of Love on Valentine's Day
Everywhere you go there are hearts, roses and the colour red screaming love and sex! For anyone with low sexual self-image, sexual anxiety, tension, or nervousness February can also bring complete performance anxiety. Let's celebrate a little differently this year.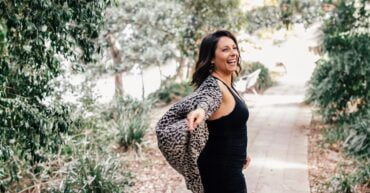 How to empower your ultimate sensual self
Google "sexy woman" and you're sure to see images appear with women in provocative poses with either a pout or serious face. Tried to re-enact the seduction, only to end up in disaster? Let me tell you why it failed…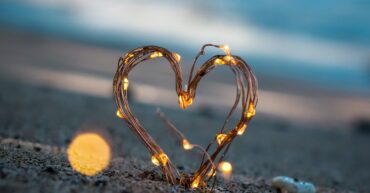 Destroy sexual distress, free your love and vibrancy
Are you one of the 50% of Australian women experiencing sexually-related personal distress? Why are so many young women in their prime, who should be enjoying themselves and exploring, feeling so unhappy with this facet of life??